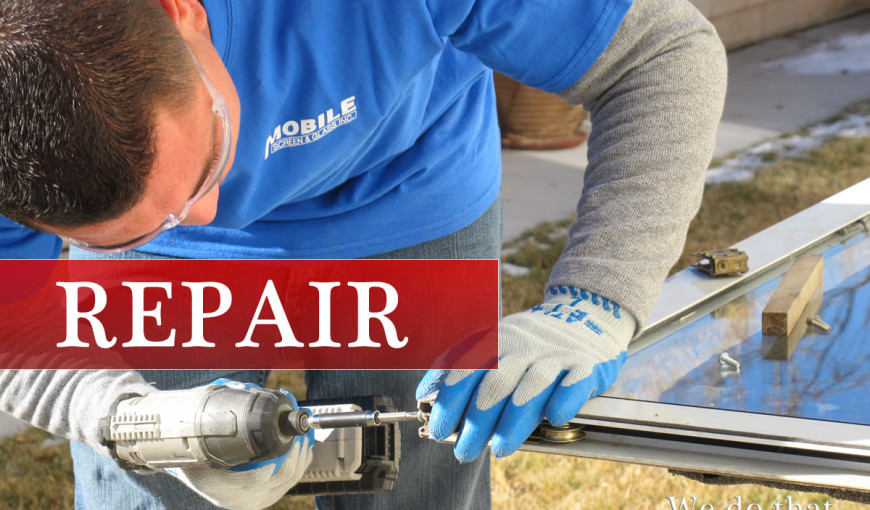 Dad's to-do list
Take One Off
Of Dad's To-do List…
1) Repair the Rollers on the Sliding Patio Door
At Mobile Screen and Glass, we are here to support the do-it-yourselfer and we have a bunch of videos on our website just for that. However, dad is a busy guy and his to-dos get backed up.
Give dad a break for Father's Day and schedule Mobile to come and take care of that job for you. Our team of door experts can knock down a roller replacement job in no time.
2) Replace that Torn Screen
We do screens every day. Sure you can re-screen your own window screen, but getting it right without a warp or bubble can be tricky. To see how to do it, check out our video. Or drop off that screen and in most cases we'll have it done for you the same day. The bugs of summer are creeping in through that tear, let Mobile help. We Do That!
3) Replace Your Windows
We repair windows and doors every day, but did you know that we also can install brand new windows for your home. Call us for a free estimate if you are shopping for new windows. We offer top qulaity brands like Milgard. New Windows can add energy efficiency to your home and improve the look dramatically.
We are here for you.
If anything goes wrong just hit our panic button.