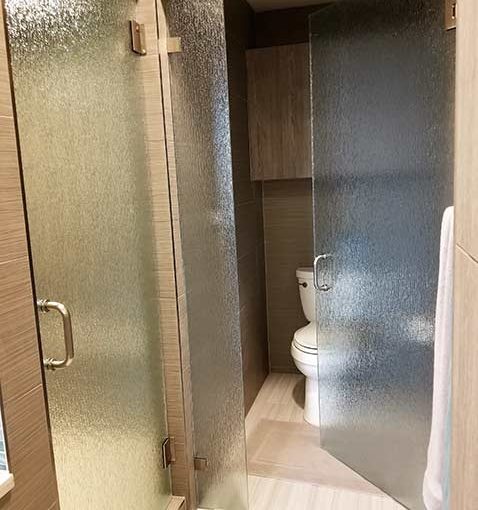 SUMMER PROJECTS
Summer is a great time to get through that ever-growing project to-do list. Not to mention, summer-time is when we really start noticing the small projects that are ready for our attention. "Where are those flies coming from?" "Is that a mosquito?" "Why do you keep leaving the sliding door open? Don't you know the Air Conditioner is on?"
If your sliding glass door rollers are sticking, a roller replacement can get it working as good as new. Torn screens and broken windows can let in the creepy crawlers that are abounding this time of year. We can make those repairs easy for you with one phone call. Or visit our website for videos on how to do it yourself and stop into the shop for parts and tips from our expert staff.
We also do glass remodels. If you are looking for a spectacular balcony, a dreamy shower experience or a number of other glass and mirror installations give us a call. We'd love to help you with your next Glass Remodel. We Do That!
If your home improvement forecast calls for showers, we can install some beautiful glass for any application.
Visit our showroom or website for some great ideas on what to do with your bathroom upgrade. We have a variety of finishes and can custom fit any shower or bath application.
For more Do-it-yourself tips visit the Mobile DIY University on www.mobilescreenandglass.com