Tips and Tricks for a positive remodeling project
So you are considering remodeling a bathroom? It's a small space, no big deal right? Here are a few things to consider when tackling a bathroom project.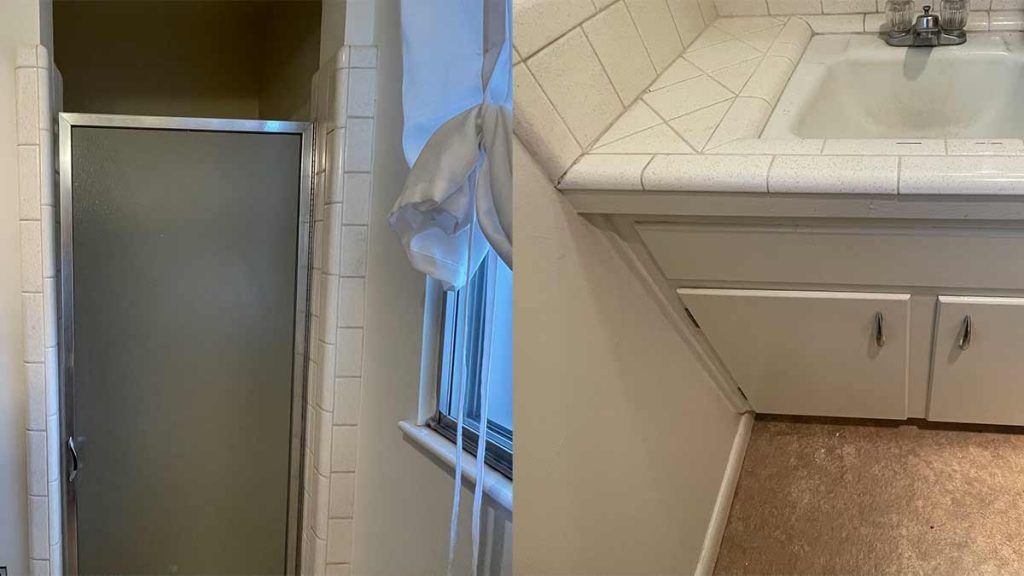 It is a small space, but it is full of little details that can bog down your project. Keep in mind, you are going to need 4-5 different specialists to complete a bathroom remodel. A) General contractor to handle demolition, dry wall, permits, etc. B) They may or may not also handle any tile work. C) An electrician to replace wiring, fixtures, etc. D) A plumber for the the sink, water stubs, drains and toilet. E) And of course a glass professional like Mobile Screen and Glass for shower doors, partitions, mirrors and windows.
Get multiple quotes. A bathroom project notoriously will become more expensive than originally quoted. It is a project that requires coordinating multiple contractors and supply chains. With our economy the way it is right now, the quote you got a couple months ago may have changed dramatically. Budget more than you think you need to. It is always better to come out under-budget than over-budget.
Understand that it will likely take more time than you think. "We recently completed a project that we thought would take 4-6 weeks, it's 4 months later and we are still waiting for some some of the final finishes to come in from the manufacturer." Give yourself more time than you think. A bathroom remodel can be highly disruptive. Make sure you have another bathroom facility available that the whole family can use. If you are doing your master on-suite, make sure your main bathroom can handle the whole family for a couple months and vice versa. Getting mom and dad and a couple of teenagers ready in your master bedroom bath can challenge patience and personal space, be prepared for it.
Come to a consensus on the materials and style. Have a good idea of what you like as a couple or family before you start hiring contractors. There are so many style choices available and bathrooms can become an eclectic mess without proper planning. This is especially true if you are taking on the project yourself as a do-it-yourselfer. Make simple choices in materials and bring in your style with an accent wall, a tile choice you like or a wall paper to give it pizazz. You can bring a lot of style to bear in your wall hangings and towel choices, so keep your canvas simple and elegant to let features shine and your decorations to come through. Gather ideas on a story board, so that you can see how patterns and styles work together. When going to purchase elements like tile, paint or wall paper, take the items you have already decided on so you can match colors and designs.
Check the reviews and ratings of companies your are thinking of hiring. Other customers can tell you a lot about what to expect from your contractors. And if all of this is overwhelming and you can make it work in your budget, hire an interior designer to help you coordinate the project. They may be able to remove planning obstacles and design headaches for you.