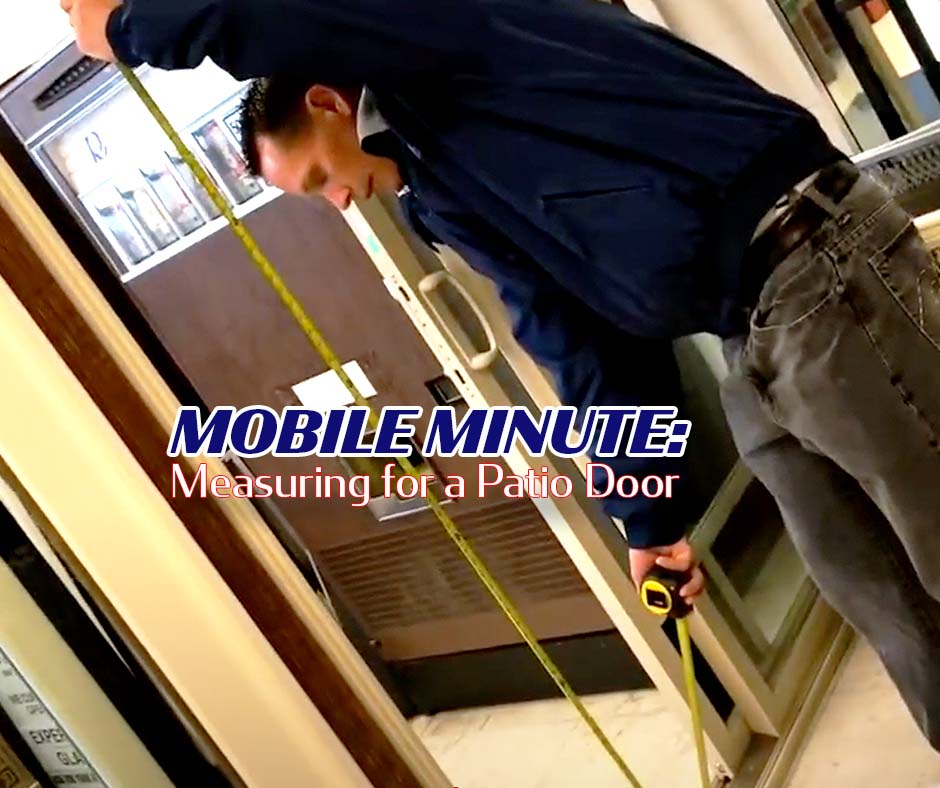 Measure Twice – Measuring for a Patio Door
July 21, 2023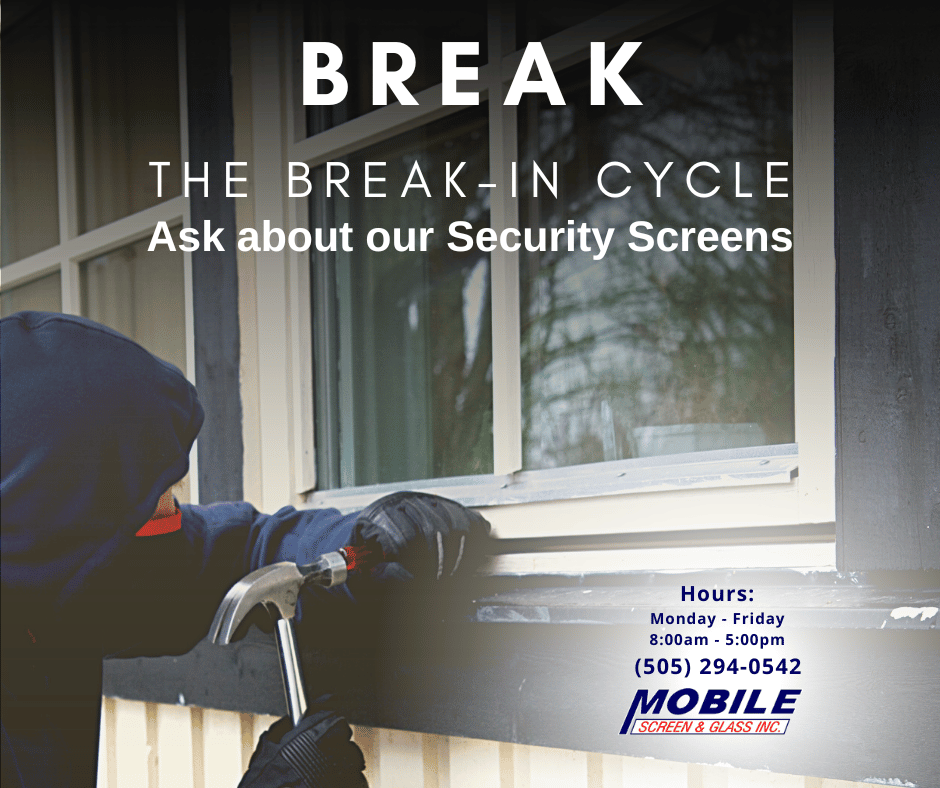 Fall Projects – Security Screens
September 18, 2023
Celebrating Labor Day with Mobile Screen and Glass: Your Top Local Partner for All Your Screen and Glass Needs
Labor Day is a time to honor the spirit of hard work and dedication that defines our great nation. At Mobile Screen and Glass, we understand the importance of this day as we celebrate our own team of dedicated professionals who work tirelessly to meet your needs.
We are proud to be a locally owned company based in Albuquerque, NM, offering a comprehensive range of parts and services for your window, glass, and screen needs. This Labor Day, while our team takes a well-deserved break, we've got you covered for your DIY projects…
Replace those stubborn rollers on your sliding screen or glass door for smooth operation
Install a Charley-Bar for an added layer of security against intruders
Repair that torn screen door once and for all
Use our website to check out our range of products for your Labor Day projects. Whether it's replacing those old rollers on your sliding glass or screen door, installing a Charley-Bar for enhanced home security, or replacing a torn screen door, we have what you need.
Remember, we are closed on Monday, September 4th, but we'll be back on Tuesday, ready to assist you. Happy Labor Day from all of us at Mobile Screen and Glass!