The reCAPTCHA verification period has expired. Please reload the page.
Our Radio Dispatched Fleet Comes To You

Glass Remodels
Residential and Commercial Glass Remodels from Mobile Screen and Glass. Storefronts, teller windows and more.
Learn More

Replace Windows 
We also install replacement windows for your entire home.

Glass Repair
We replace residential and commercial single pane and double pane glass. Fix that broken window now!

Screens / Sunscreens
We have sunscreens and replacement screens for windows and doorways.

Screen Repair
We can help you fix or replace your broken screens on windows and doors. Don't let that tattered screen bother you.
Fix your broken screen >>

DIY University
You've got the time, we've got the supplies and know how. Mobile DIY-U.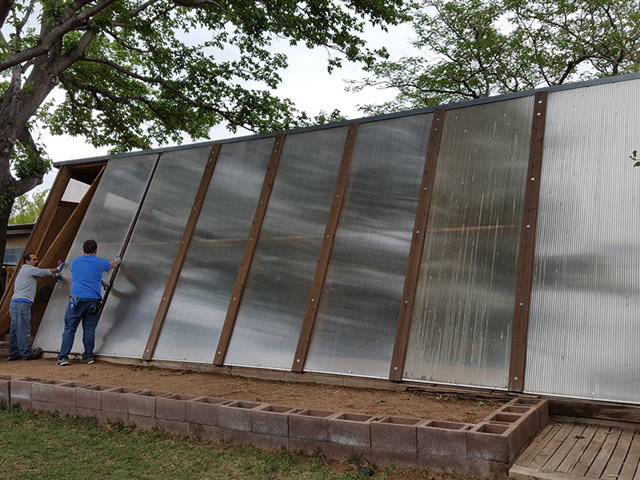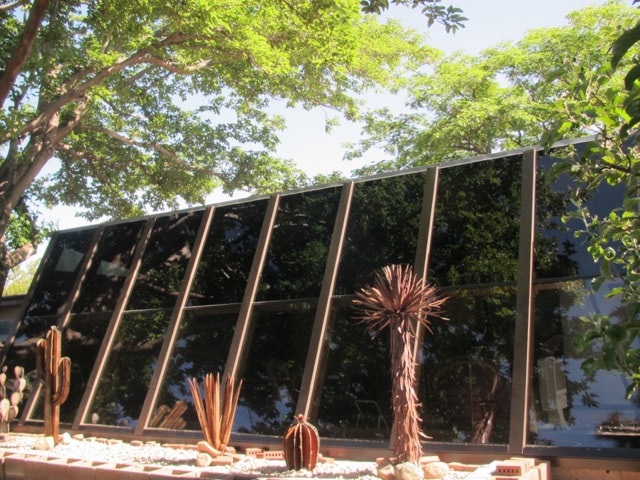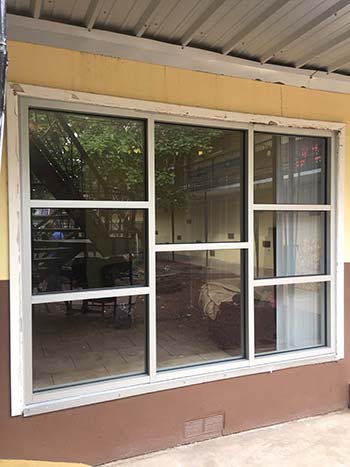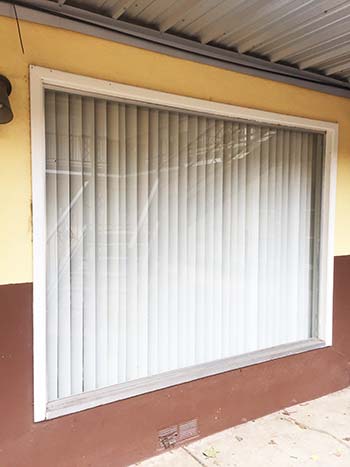 Our History
Mobile Screen and Glass was founded in 1975 as an onsite screen repair service. Within a year, construction began for a small 1500 sq. ft. shop, which allowed us to begin providing glass repair services. It wasn't long before we discovered our niche. We have since been known throughout the industry for carrying a large inventory of replacement parts and hardware that helped us get the the job done right. We now have a fleet of 20 radio-dispatched vehicles, serving your screen and glass repair needs in Albuquerque.
Our Mission
It goes without saying that our number one goal is to provide our customers the very best parts and service available. Our staff and technicians are experts in their fields and they're committed to meeting your needs in a timely and professional manner. Whether you need urgent service or need to simply come by and pick up a new part, our staff is here for you.