Out with the old, in with the new...
So, the saying goes. In this case, a window remodel can truly renew a living area. High Performance Glass remodels can give your windows a new modern look and increase your energy efficiency. What used to be, "I don't want to be in here, these windows are a mess" is now "wow, now I can actually use this space."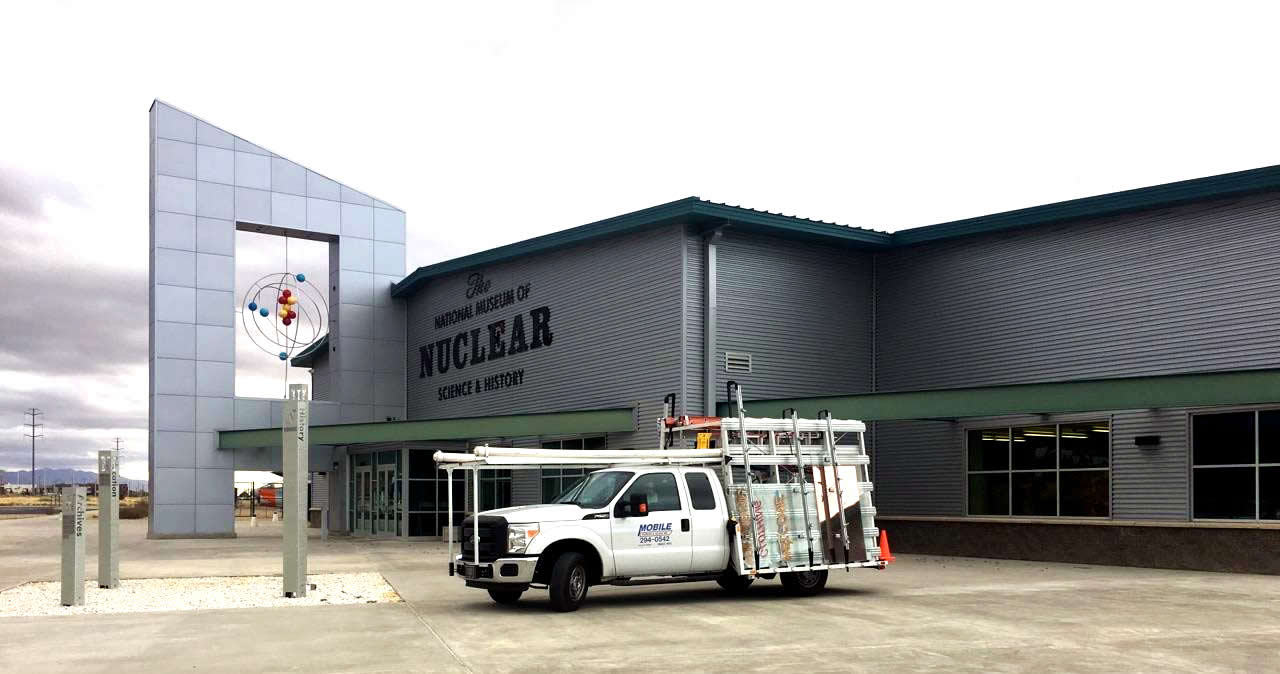 Whether you are a home owner, property owner or a business owner, window remodeling and replacement can beautify a space, improve property value and recondition a room. You can create useable light, or reduce a hotspot. Call us to schedule an evaluation of your windows and receive a free estimate.