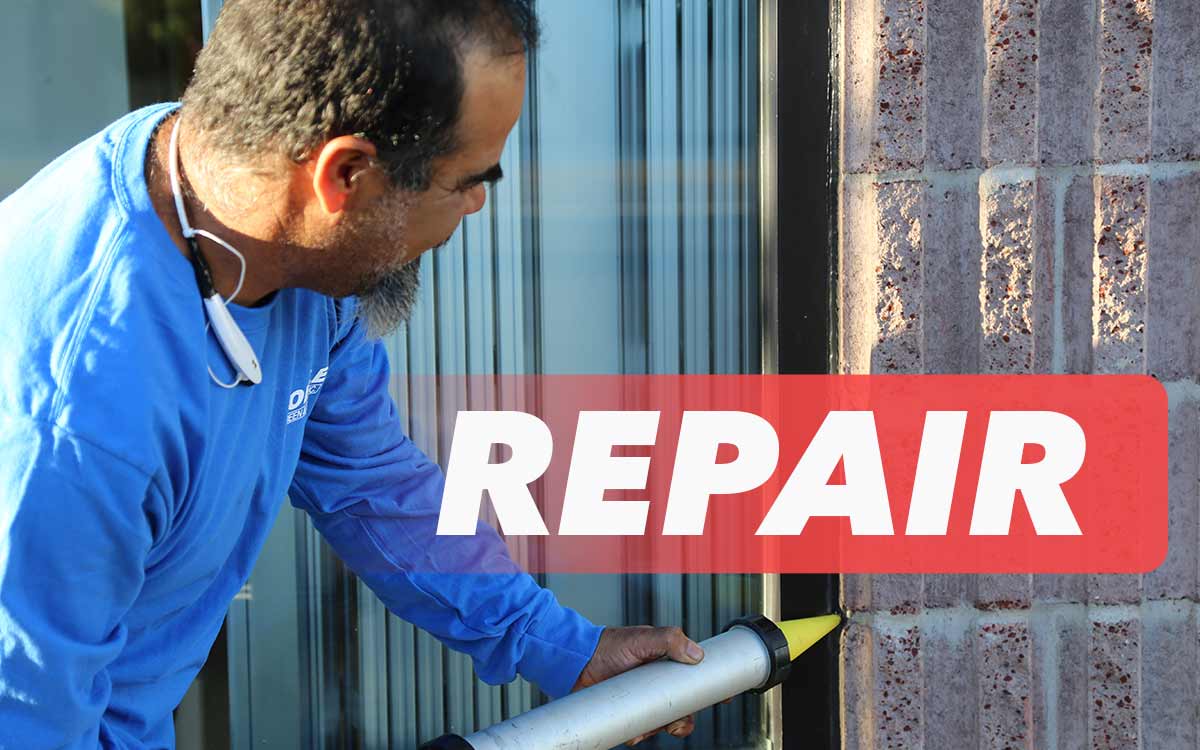 Residential Window Glass Replacement
Single Pane window glass
Double Pane window glass
Tempered / laminated safety glass
Replacing glass requires more than just glass. To do the job right, we carry the most substantial inventory of glazing beads, rollers, locks, and all other glass and window related products.
We manufacture our own insulated glass to save you time and money. All of our service trucks are radio dispatched. Whether it's a small single pane at home or a building full of double paned glass, we're ready for your emergency glass replacement.
Specialty Glass
Low-E (Low Emissivity)
Patterns
— Rain
— Aquatex
— Obscure
Professional Installation
We know how uncomfortable it is having strangers working in your home. You will have only employees from Mobile Screen & Glass on any of our installations. We take great pride in the fact that many of our employees have been with our company for more than 10 years – several for over 20! We are licensed, bonded, and insured.
Emergencies
To handle your emergency. Call us during our normal business hours and we'll come to you.
Do It Yourself University
Get the need to know