Get an Estimate or Request Services
Have a comment or question? Please contact us using the following form and we will get back to you promptly. You can also give us a call or stop by our showroom and we'll be happy to assist you.
* Denotes required field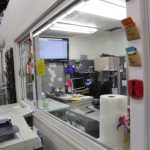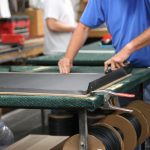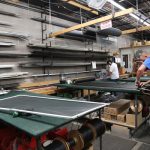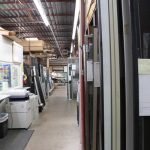 Service Area
With our Mobile fleet, we gladly service residential window replacements, screen and replacement glass and repair needs in Albuquerque, Rio Rancho, Corrales, Bernalillo, Placitas, Cedar Crest and Sandia Park. Call or fill out the form below for estimates.
IF THIS IS A "GLASS EMERGENCY", and you are calling this into our shop in the morning, PLEASE Do Not submit the request online.
This will initiate duplicate processing of your emergency, causing delays in our response time.
(505) 294-0542.
Reminder: You cannot leave a message at any time on this line. Use contact form above to send us a note.