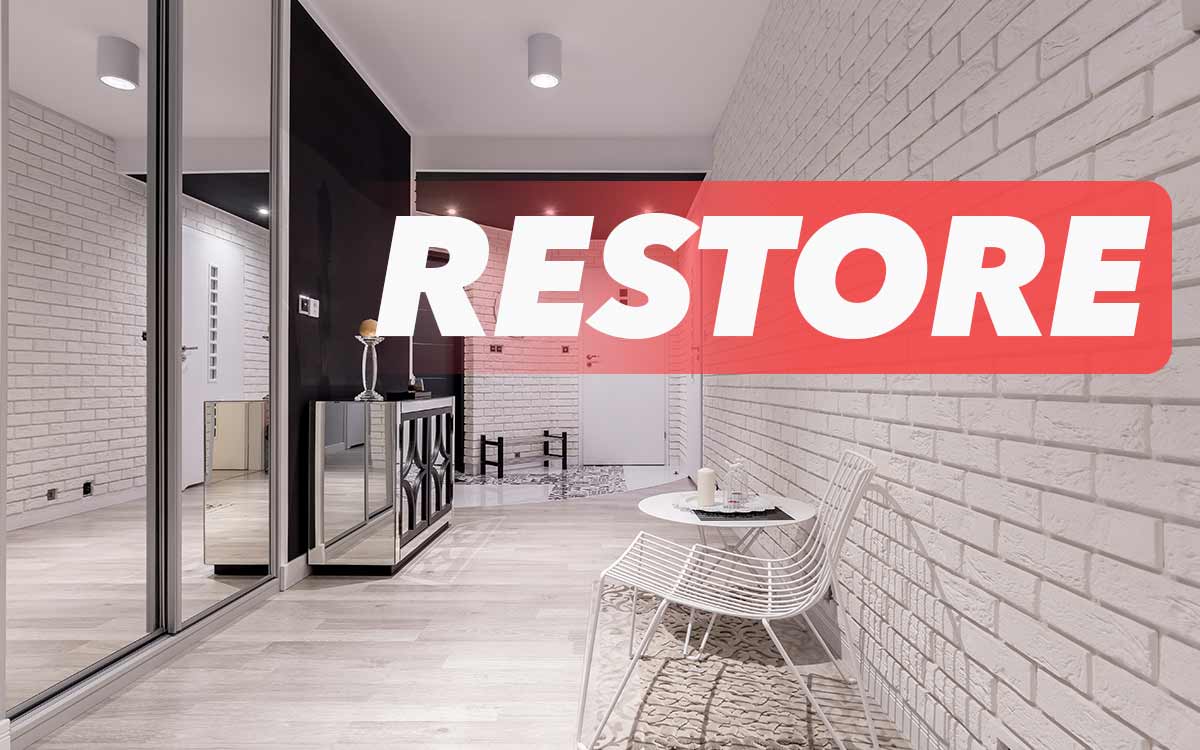 New Mirrors and Installation
Add depth and dimension to any room. If you are looking to make a small room feel larger, mirrors are an instant solution.
Whether you are redesigning a bathroom or you are trying to open up that crowded dining area, mirrors installed by Mobile Screen and Glass can make a tremendous difference in improving the quality of your room design.
Maybe you need to replace an existing one. Mobile does that.
Visit our showroom to learn more about options for your home or business.
Walk In Customers
1/8 and 1/4 mirrors cut to size in our shop.
We can can cut to size most glass and mirror in 15 minutes.