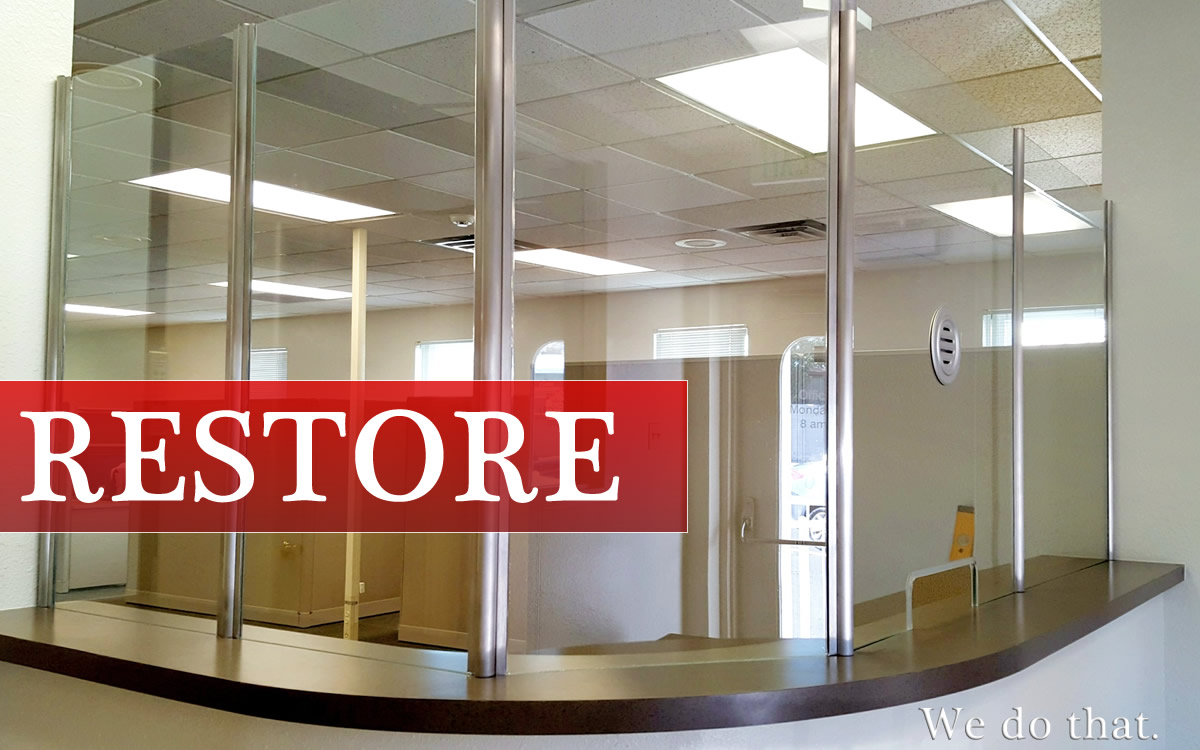 Commercial Storefronts and Glass Repairs
At Mobile Screen and Glass, we understand that each and every business is unique. We provide a wide variety of glazing products and services that will help distinguish your business and set it apart from all the rest.
We can handle all storefront repairs for your business: glass replacement, door closers, hinges, and pivots. We can also give you an updated look with a brand new storefront.