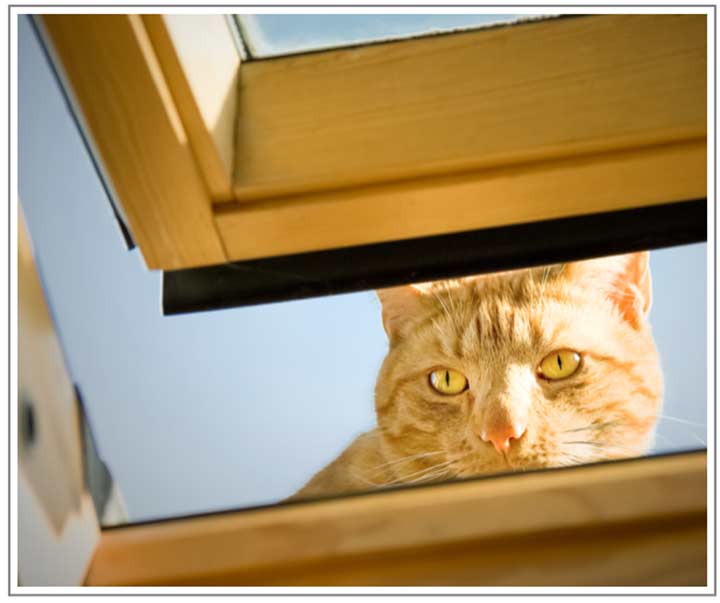 Open up your windows!
October 11, 2019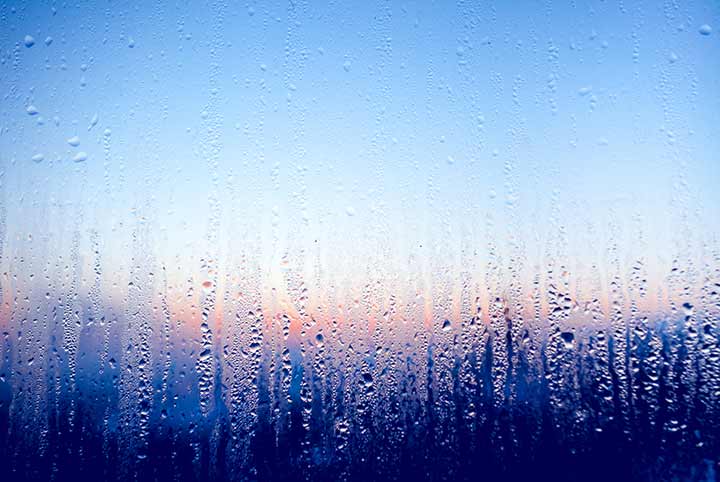 Why are my windows fogged or moist on the inside?
January 7, 2020
Halloween is next week, then time change, and all of a sudden it's going to be Thanksgiving. Last chance to schedule repairs and installation before the holidays.
It never fails, November shows up and your hosting dinner for the whole family, but you haven't finished that punch-list of things you need to do to the house before company comes a calling. 1) Fix the broken screen door 2) Fix that broken window before the next cold front comes in. Not to mention, if you were thinking about new windows for Christmas, you literally should have gotten a quote weeks ago.
Luckily, you have us. Mobile Screen and Glass has a radio dispatched fleet of professionals who are here for you to help put the finishing touches on your repairs before the holidays. Whether you need parts for do-it-yourself or if you'd like to schedule a repair, Mobile Screen and Glass does that!