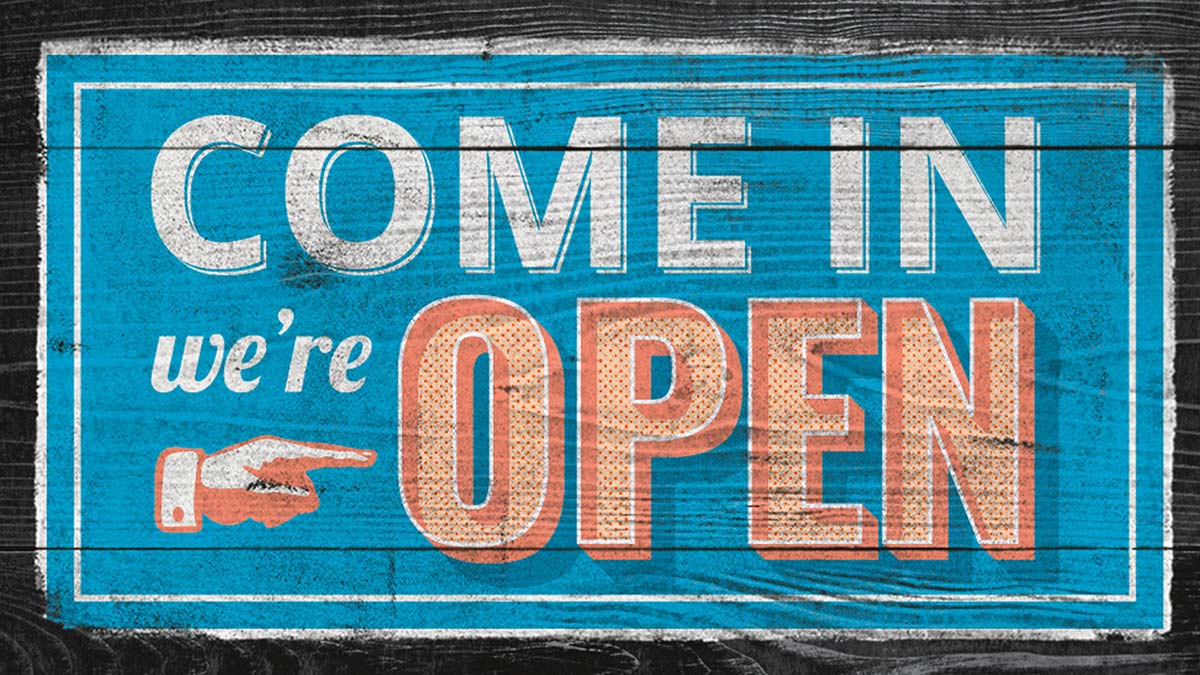 We're Open Regular Hours
May 5, 2020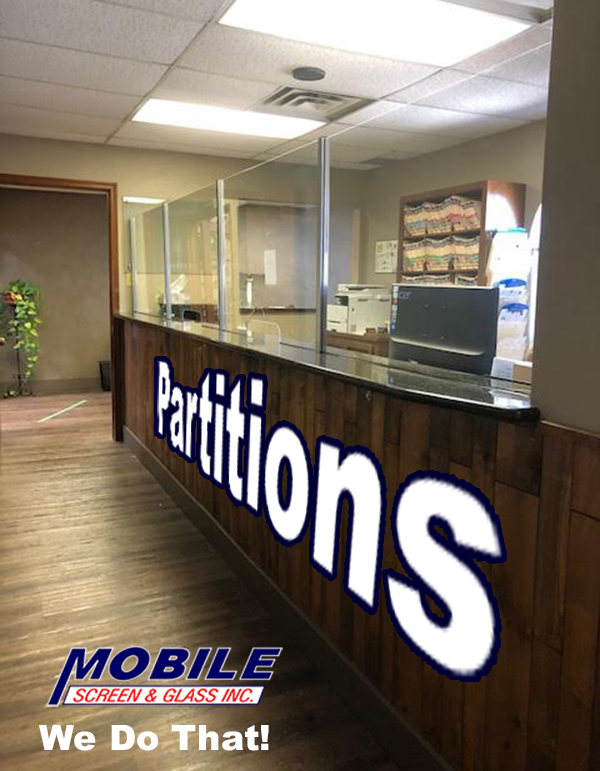 Partitions and Sneeze Guards
September 17, 2020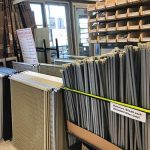 Summer is officially here and it is hot! We are open for business for all of your parts and installation needs. Our products are here to keep you cool, whether it's a fresh window screen to keep mosquitoes out and cool morning air in or if it is time to fix that broken window, Mobile is your one stop home window and screen repair shop.
If you are ready to make that next big step and replace your home with energy efficient windows from top manufacturers, give us a call to schedule an estimate.
The other hot ticket item this summer is partitions, we are making workplaces safer by installing glass or acrylic partitions that help reduce contact between patrons and your staff. Call us today to find out more.