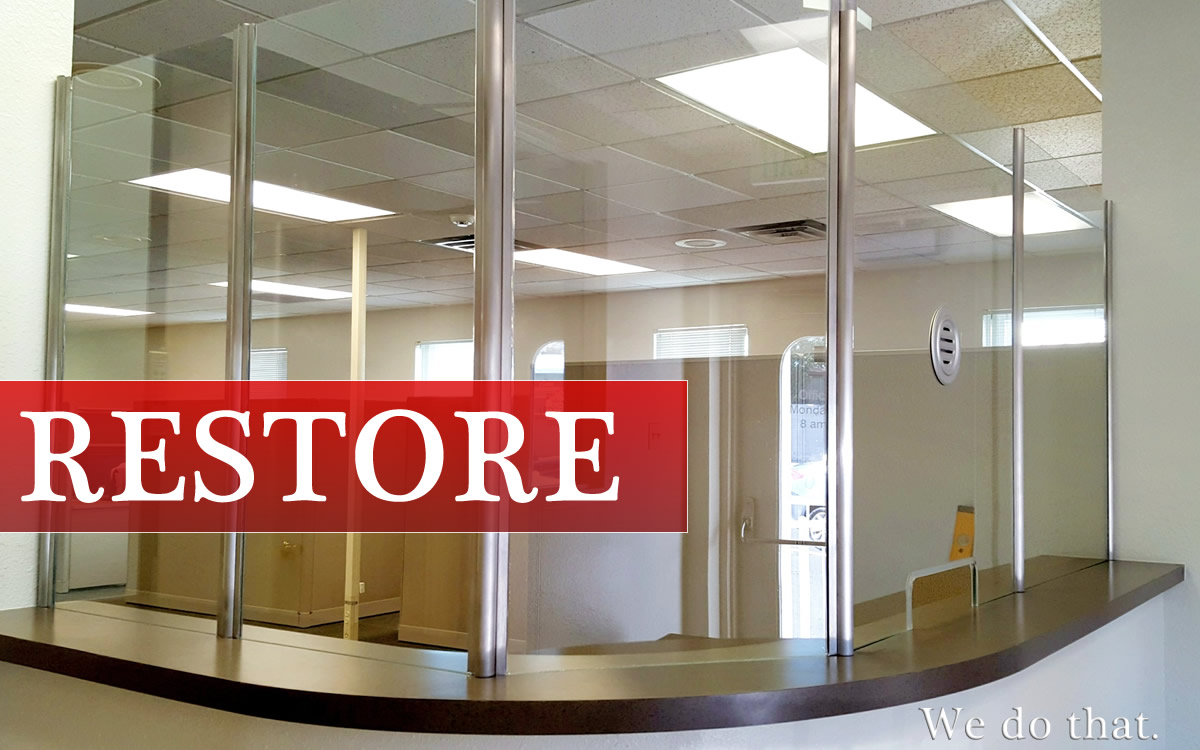 Are you Window Weather Ready?
September 1, 2017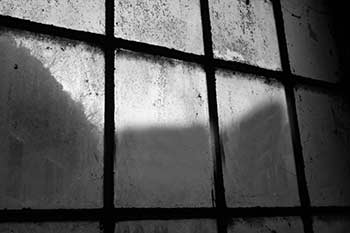 "Just pick the worst one."
May 4, 2018
We've been talking to moms and they have home improvement on their minds. It's time to celebrate Moms everywhere. With spring in the air, flowers blooming and the days growing longer, getting to those projects is finally a possibility. Here are some of the things that Mobile Screen and Glass can do to help check these top items off her list:
Re-screen that window screen that busted out last year.
Turn down the heat with new Suncreens that reduce solar penetration into your home.
Enclose your shower with an all glass enclosure and door
Replace your home's windows with new energy-efficient vinyl windows.
Mother's Day is around the corner stop into our shop or schedule a free estimate online.