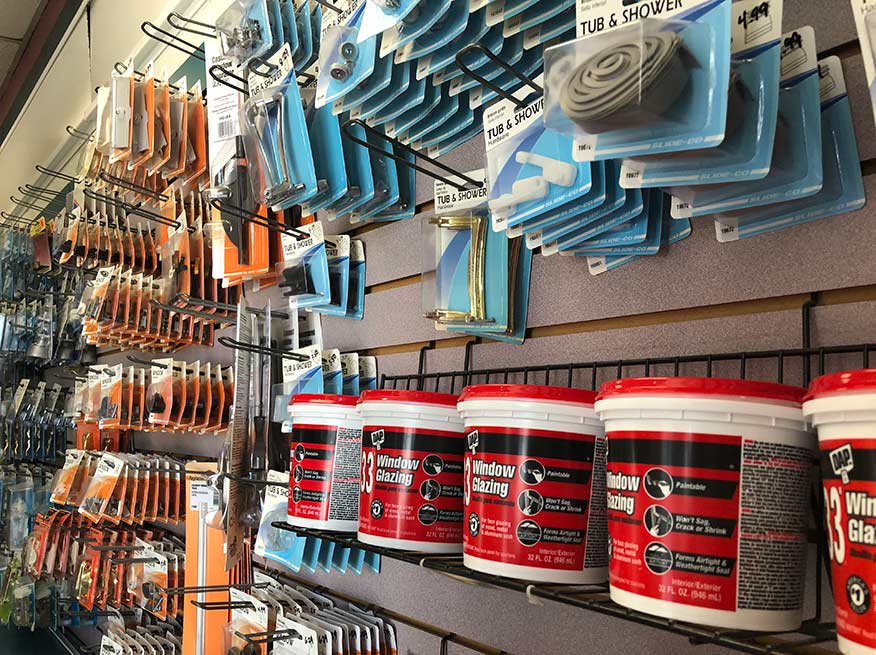 Finish Small Projects, One at a Time
August 10, 2018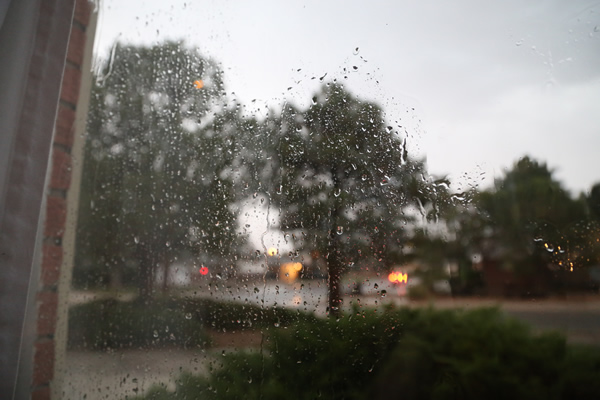 My Windows Are Leaking
October 22, 2018
<![CDATA[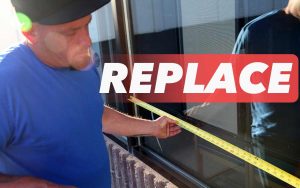 You've chosen your new windows. You've selected your contractor. You can see the new windows on your home and can imagine how much more comfortable and attractive your home will be. Now comes the time where you realize that they do not get installed with a magic wand. This is a Construction Project. The following FAQ sheet is not intended to scare you off but rather to inspire you to plan for and make it easier to deal with the process from the time you place your deposit to the last day of installation.
How long does it take to install my new windows?
This is an important question that needs to be discussed with the sales person and the installer. There is no "one size fits all" answer, as home construction types vary as well as window types.
Will there be dust?
Yes! Walking through a freshly cleaned home picks up dust. Tearing out a 30 year old dust collecting window creates a little more. We take measures to limit the amount of dust but there should be a reasonable expectation of dust that finds its way through any barrier. This is a construction project.
What should I expect as the finished product?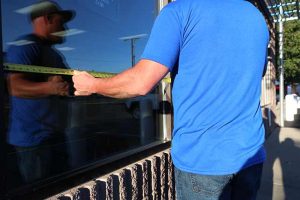 Typically all finished work is completed interior and exterior. We do not do any painting. Customers should plan for having some interior painting done after the installation of most jobs. The installer will be able to give more detailed answers to this question prior to installation.
Will I need to re-stucco after windows are installed?
In most cases, installation methods can be used to avoid having to re-stucco. There is always the risk of slight stucco damage
during the removal of existing windows
. In this case we, will do a stucco patch to repair the damage. Some people choose to install new windows and plan for new stucco at the same time. In any case, we strongly advise a conversation with our salesman and/or the installer as to what you can expect.
What do I need to do to prepare for the installation?
Not to wear out the term, but this is a
Construction Project
. Fragile or valuable art should be removed from walls. Areas in front of windows should be cleared. Window treatments should be removed. This should be discussed with the installer as he'll know if he can help with this or if they need to be professionally removed and re-installed.
Will my landscaping be damaged?
Usually not. Sometimes trees or shrubs will need to be trimmed to allow access for installers. These Questions represent just a few of the common questions that should be addressed by every customer. We expect you to have your own questions and will be happy to answer all of them to the best of our abilities.
Ask Here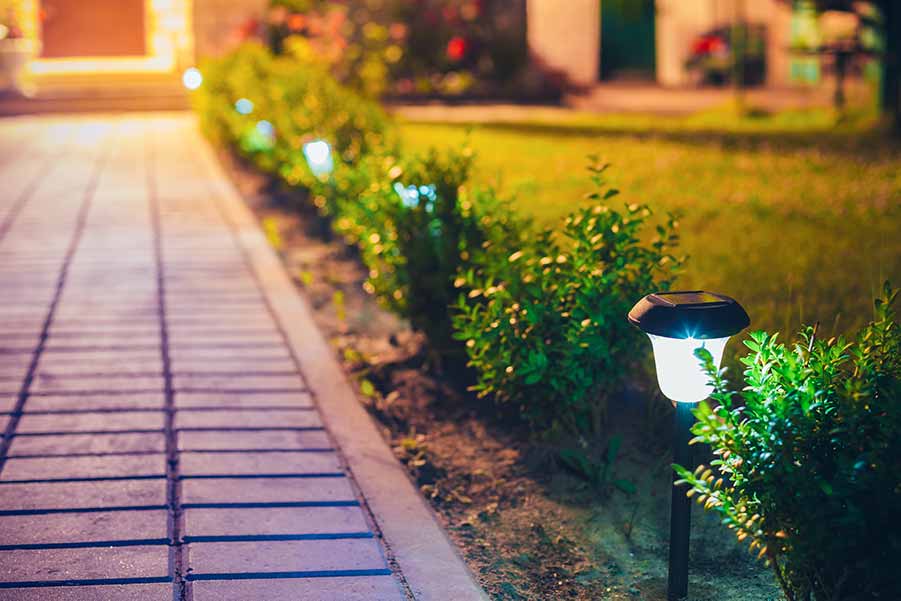 ]]>