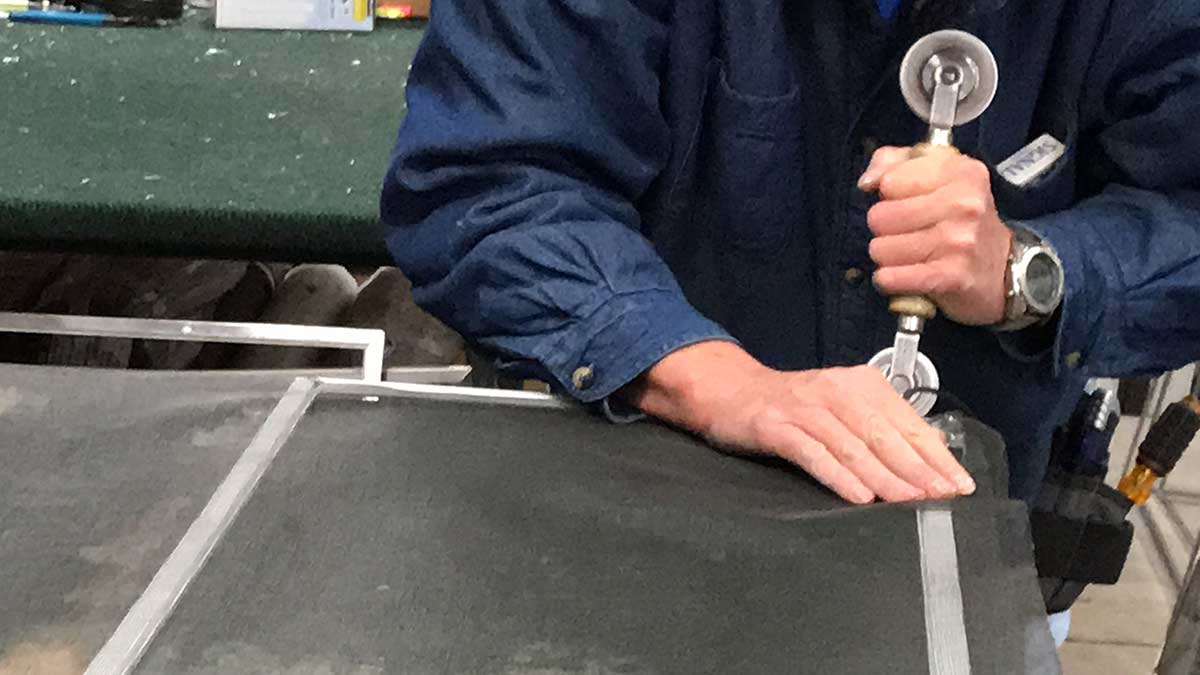 Now Is A Great Time To Learn DIY
January 8, 2021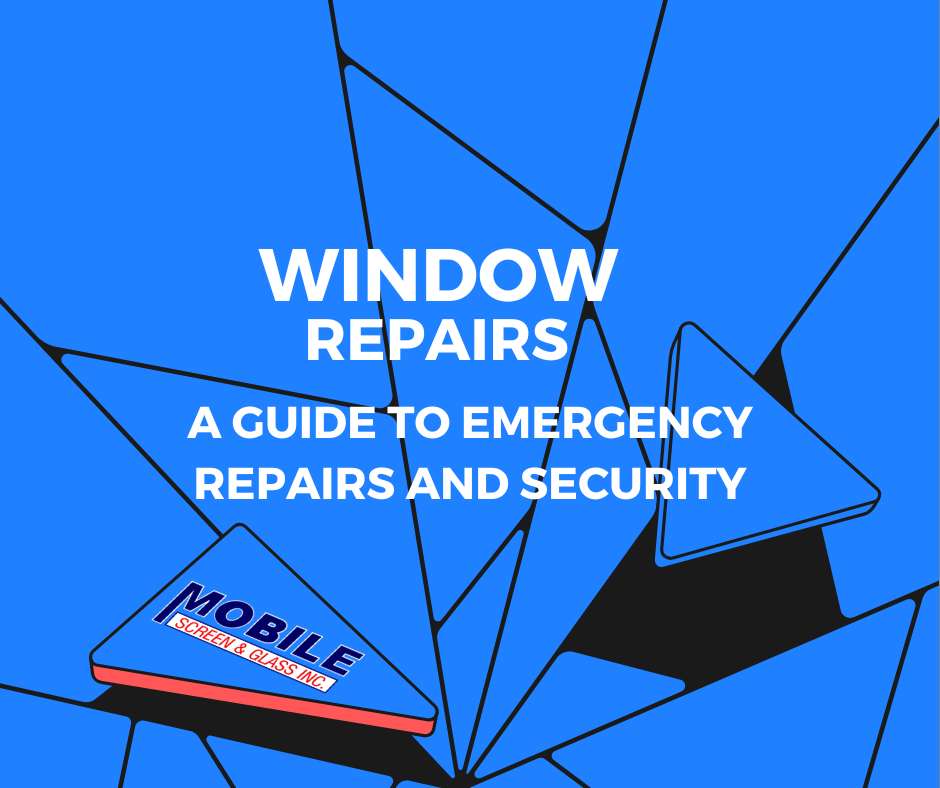 Your One-Stop Solution for Window Repairs and Replacements
February 23, 2023
Summer Vacations are great!
If you're like most people, you probably worry about your home security when you're away on vacation. Will your home be safe from burglars? Luckily, there's an easy way to help protect your home while you're gone: install a Charley Bar. Charley Bars are specially designed to resist prying and crowbar attacks, making them much more effective than regular door locks. Burglars will often try to pry open doors with a crowbar in order to break into a home, but with a Charley Bar installed, they won't be able to do that. Additionally, Charley Bars are easy to install – you can do it yourself in just a few minutes. So if you're looking for an easy way to help improve your home security, a Charley Bar is the way to go.
When you install the Charley Bar (watch our video), you install a reinforced center-point that is very difficult to breach. Now no system is fool-proof, but like "The Club" for your steering wheel, a charley-bar is enough of a deterrent, that most burglars will move on to the next house.