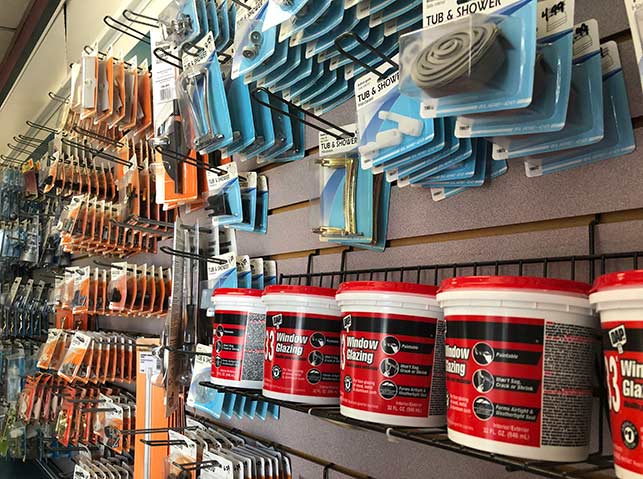 Home Projects – Easy and Affordable
December 15, 2020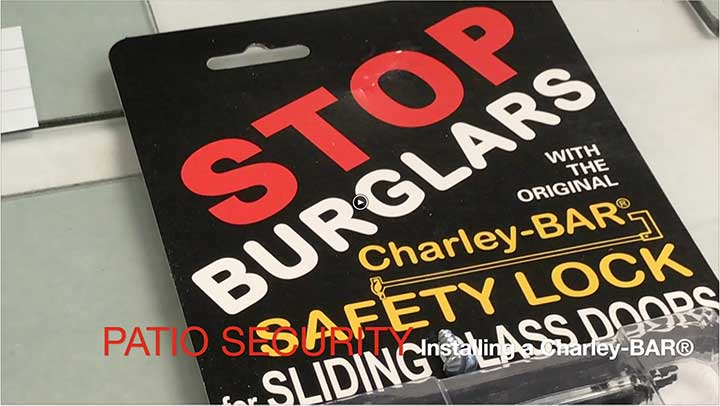 The Charley Bar Stop Burglars
July 6, 2022
UPDATE YOUR DO-IT-YOURSELF SKILLS
DIY! Our Mobile DIY University page is free and full of great advice for the projects you want to get done around the house. As our homes get older, we seem to find the to-do lists are just piling up. Mobile Screen and Glass is here to dispatch one of our technicians to you for any of the tasks we discuss here. But, sometimes you want to understand how to do it yourself. Our video library has a number of videos and our DIY University page has additional advice you can read about these subjects. See more DIY videos on our You Tube Channel too.
We also offer most of the products you need for these projects at Mobile Screen and Glass.
You can do it! We hope hope you enjoy these videos and that your project goes smoothly. We have a shop full of experts with years of experience, so get your parts and additional questions answered when your visit us.
If you find yourself skilled at what you see here, make a career out of it. We are currently hiring experienced or someone willing to apprentice. You will learn the glass and screen skills of the trade from top experts at our team oriented company. If you would like more information, visit our job listing page and call the number on the page.
As always, we appreciate your business. We are here to help with your projects big and small, whether you do it yourself or hire our team of experts. We are open and ready to serve.