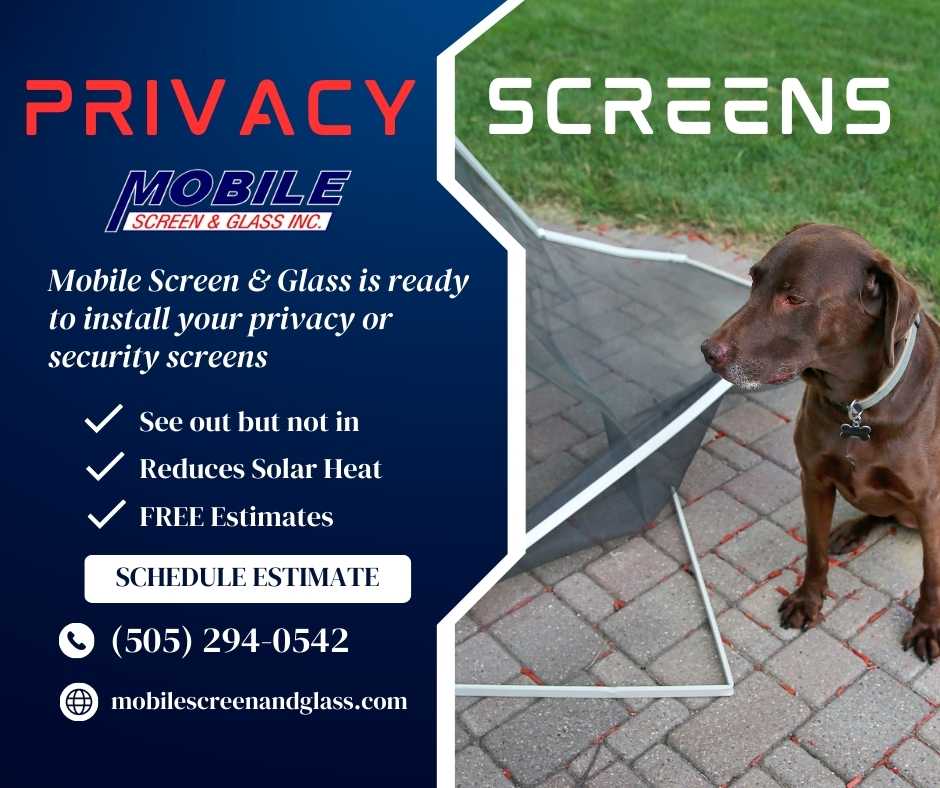 Privacy Screens: Everything You Need to Know
March 3, 2023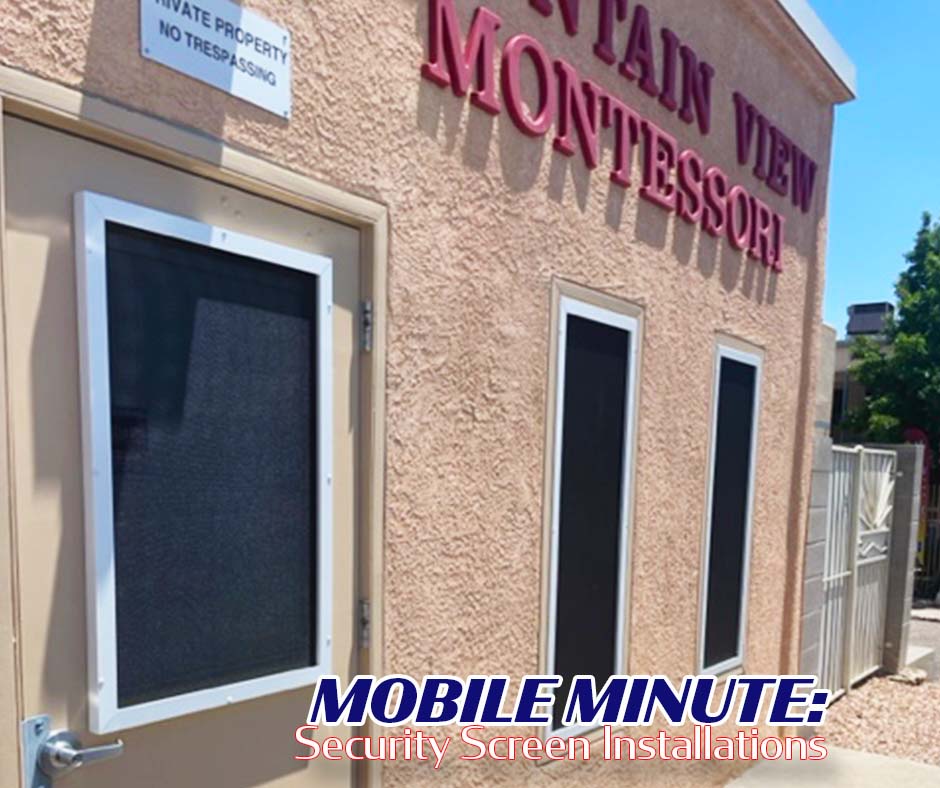 Enhance Security with Expertly Installed Security Screens
June 21, 2023
As the temperatures start to rise and spring is starting to show itself, it's time to open up those winter windows and sliding glass doors, carefully! Get the most out of spring weather by making sure your windows and doors are fully functional. To make opening your windows and doors a breeze, learn more here with three easy ways to keep your windows and doors working properly all season long.
Balance Replacement
When you notice that your window has become difficult or impossible to operate, it may be time to replace the balances. Balances can collect dirt and grime, rust, and grease over time which will make them difficult to move. By replacing these old balances with new ones you can easily open your windows again.
Screen Repair
Window screens are an important part of keeping pests out of your home. If you have torn window screens or holes in your screen door, consider either repairing them yourself or calling a professional for help. A torn or damaged screen won't do much in terms of protecting against unwanted pests so make sure they are replaced before the warm weather arrives.
Roller Replacement
Another service we provide is roller replacement on sliding glass doors. If you have difficulty moving your door smoothly, chances are it needs a roller replacement. This service will ensure that you can open and close your door with ease all season long!
Now that you know how to keep your winter windows and sliding glass doors working properly, make sure to check in on them regularly throughout the spring season. You don't want to find yourself stuck in the cold because your window is jammed! If you need any help with balance replacement, screen repair, or roller replacement for your windows or sliding glass doors, call us or visit our website at https://mobilescreenandglass.com. We look forward to helping you enjoy a fully functional window this spring!