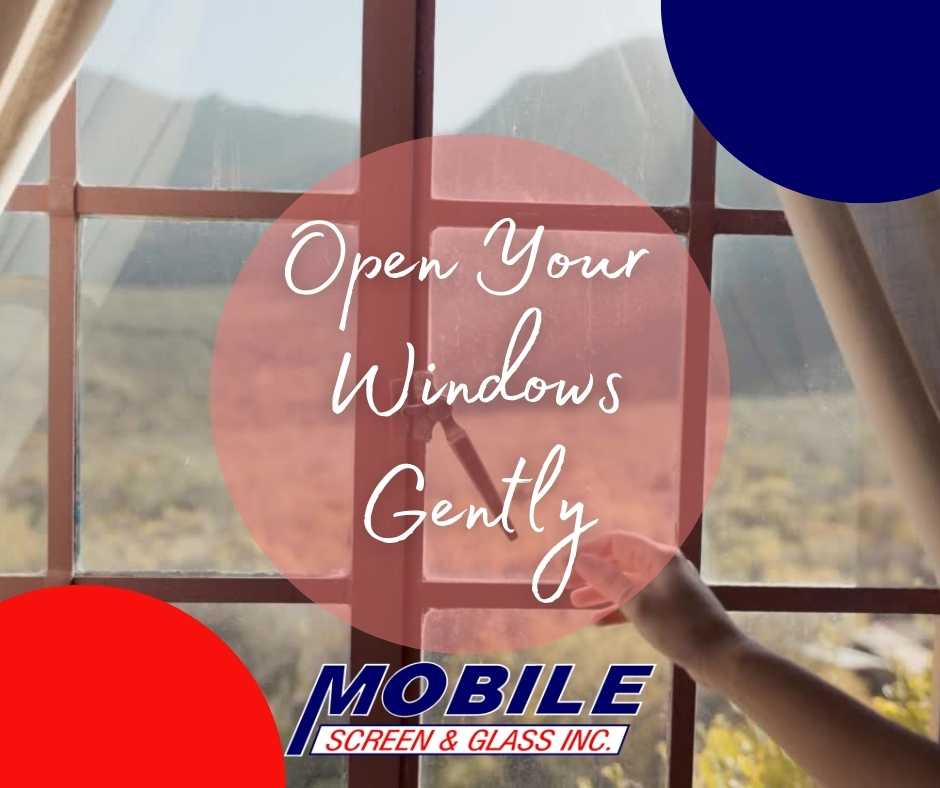 Careful! Open Your Windows Gently The First Time
March 10, 2023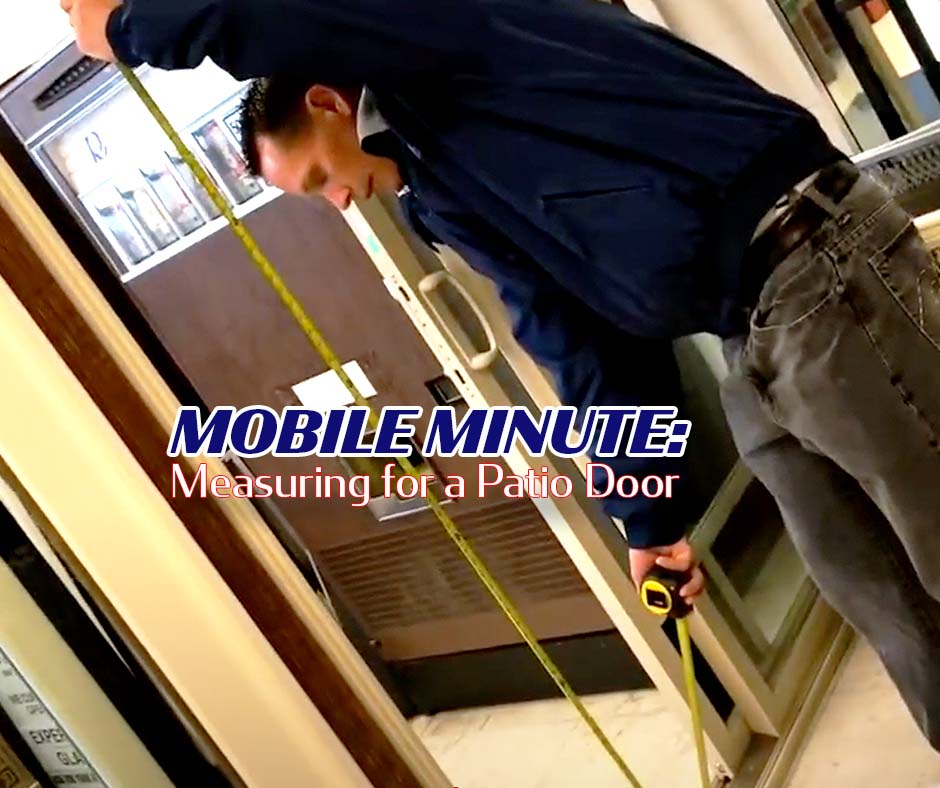 Measure Twice – Measuring for a Patio Door
July 21, 2023
Are you tired of constantly replacing broken glass due to vandalism? If so, it may be time to consider investing in high-quality security screens. At Mobile Screen and Glass, we have over 20 years of experience in installing security screens for homes and businesses in Albuquerque. Our expertise, attention to detail, and customer focus have made us a trusted name in the glass and window industry since 1975.
Explore the numerous benefits of having security screens installed by Mobile Screen & Glass:
Protection Against Glass Breakage: Our durable security screens help prevent glass breakage, saving you the hassle and expense of frequent repairs or replacements.
Enhanced Security: Security screens provide an additional layer of protection for your property, effectively deterring intruders and ensuring the safety of your loved ones and valuables.
Unobstructed Visibility: Despite their robust construction, our security screens maintain clear visibility, allowing you to enjoy your view without compromising on security.
Ventilation Without Sacrificing Security: Enjoy fresh air and natural ventilation while keeping your property secure, thanks to the design of our security screens.