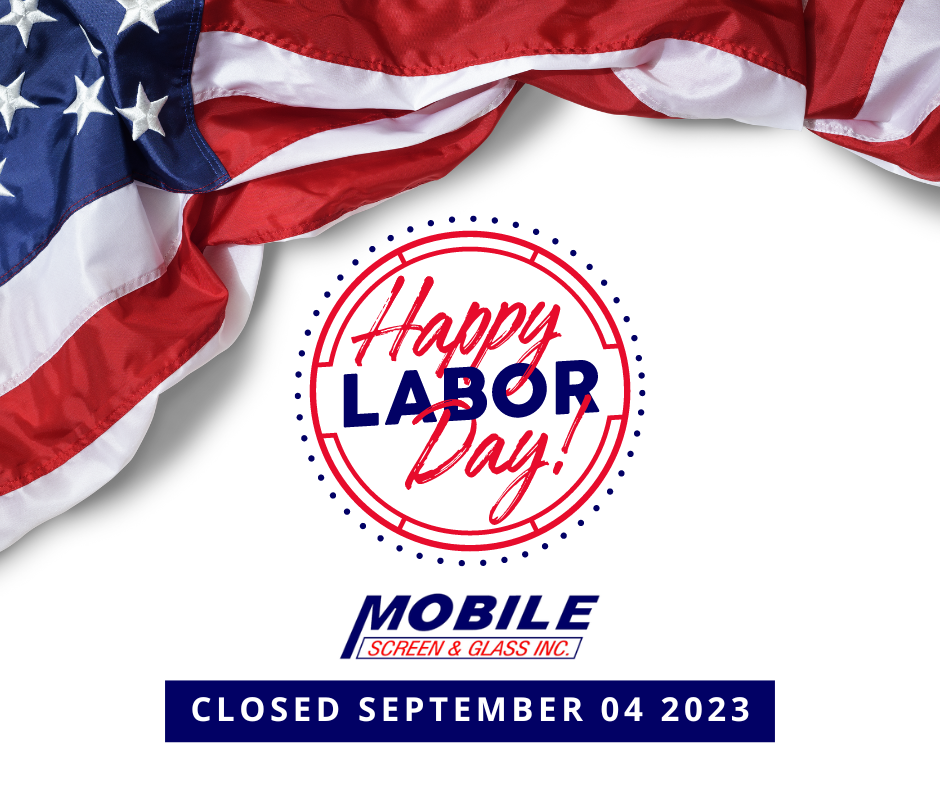 Celebrating Labor Day
August 31, 2023
Enhance Your Security with Heavy-Duty Security Screens from Mobile Screen and Glass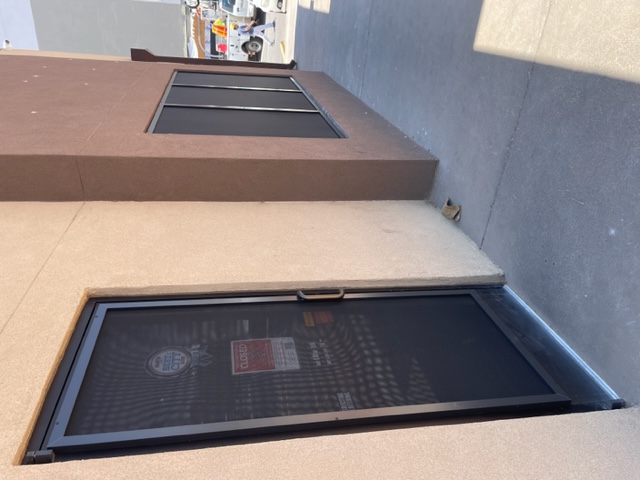 Are you tired of the constant hassle and expense of replacing broken glass due to vandalism or break-ins? If so, it's high time you considered investing in high-quality security screens. With decades of experience in installing screens and replacing windows for homes and businesses in Albuquerque, Mobile Screen and Glass has become a trusted name in the glass and window industry since 1975.
An Effective Solution to Property Security: Our Security Screen Door
Installing security screens is a proactive measure to enhance the security of your property. But what exactly can you expect from our security screens at Mobile Screen & Glass? Let's delve into the numerous benefits:
Protection Against Glass Breakage
Our durable security screens are engineered to reduce the chances of glass breakage, and saving you from the hassle and recurring expense of frequent repairs or replacements.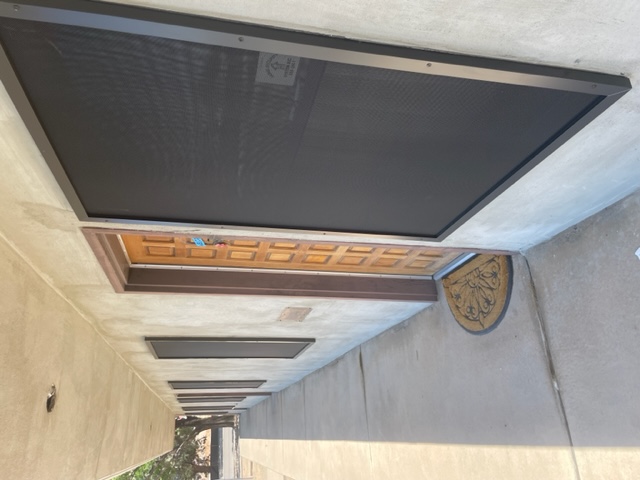 Enhanced Security
Featuring a robust construction, our security screens provide an extra layer of protection for your property, effectively deterring intruders and ensuring the safety of your loved ones and valuables.
Unobstructed Visibility
Despite their heavy-duty build, our security screens maintain clear visibility. This means you can enjoy your view without having to compromise on security.
Aesthetically Pleasing
Our customers often express excitement about how fantastic these screens look when installed by our professional and experienced team. Enhancing security doesn't have to mean compromising on aesthetics!
Ventilation Without Sacrificing Security
Our security screens are designed to allow you to enjoy fresh air and natural ventilation while keeping your property secure.
Serving the community for over four decades, we understand the importance of offering a wide range of options to cater to different needs and preferences. That's why we carry various styles and brands of security screens suitable for any application. Whether you're looking for a specific design or need guidance on selecting the right security screen for your project, our team is here to help.
We cordially invite you to visit our showroom or schedule a free estimate to learn more about our security solutions. Don't wait to enhance your property's security – contact Mobile Screen and Glass today and experience the difference our expertly installed security screens can make. Secure your peace of mind with us.