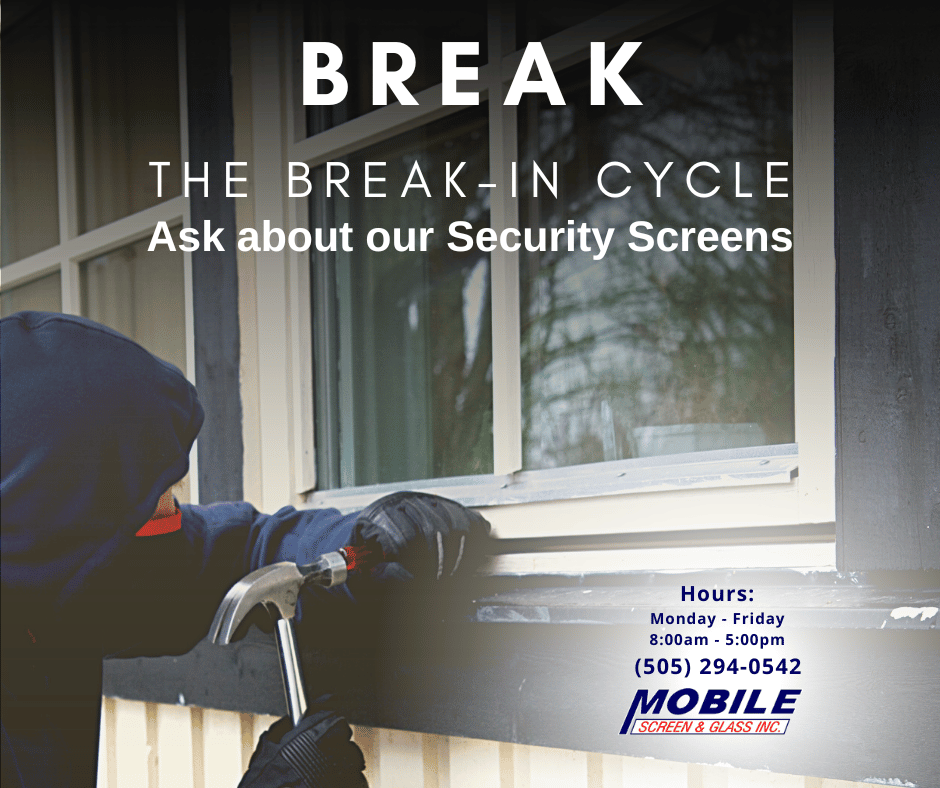 Fall Projects – Security Screens
September 18, 2023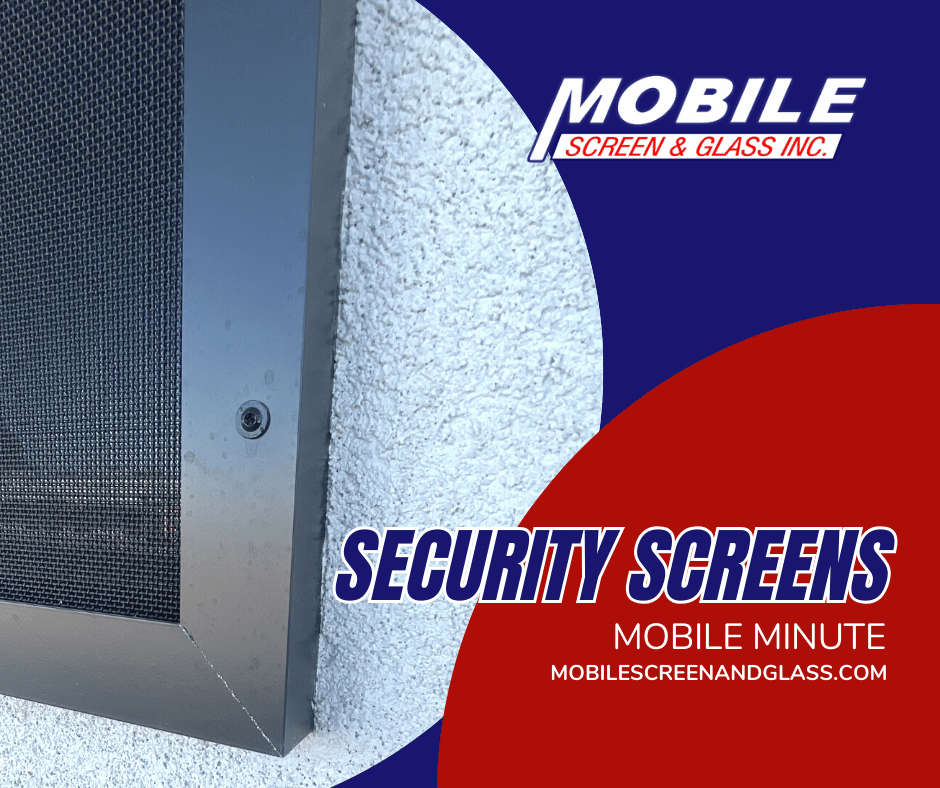 Mobile Minute – Security Screens
October 16, 2023
Window Sash Balance Replacement: A Guide for Homeowners and Property Owners

Watch our video to see how to do it.
Fall is here and we are opening and closing our windows again. It is essential to know how to take care of your windows, and one of the most important aspects of window operation is the replacement of weathered window balances. Although it might seem intimidating, replacing window sash balances can be done by most homeowners with the right tools and a little bit of knowledge. In this Mobile Minute – DIY Friday post, we'll explain the workings of window balances and what you need to know to replace them successfully.
Window balances are essential pieces of hardware that keep the window sash in place while allowing it to move up and down. Two types of window balances are commonly used: block and tackle balances and spiral balances.
Block and tackle balances consist of a pulley, a cord or chain, and a metal spring surrounded by a plastic casing. Spiral balances, on the other hand, have a steel tube with a spiral-shaped spring inside, attached to a bracket that hooks onto the window sash.
To replace window balances, you will need to remove the window sash from the frame, so begin by removing any window hardware such as locks, handles, or latches. Next, you will need to secure the sash in the open position to prevent it from falling. Once the sash is out, you can inspect the balances and determine which type you need to replace.
To replace a block and tackle balance, locate the pulley and remove the cord or chain from it. Remove the screws that attach the balance to the window frame, and gently pry it out. Then, insert the new balance and secure it to the frame with screws. Finally, re-attach the cord or chain to the pulley and re-install the hardware.
To replace a spiral balance, locate the bracket that holds the balance onto the window sash. Remove the screws that attach it to the sash and gently remove the balance. Insert the new balance into the bracket and re-attach it to the sash with screws. Then, slowly unwind the spiral balance and hook it onto the window pivot.
Replacing window sash balances might seem like a daunting task, but with a little bit of knowledge and the right tools, most homeowners can do it themselves. By understanding the workings of window balances and following the steps outlined in this post, you can save money and keep your windows functioning correctly. If you're ever unsure about a window repair, consult a professional, but for simpler repairs like this, go ahead and give it a try. Happy DIY-ing!