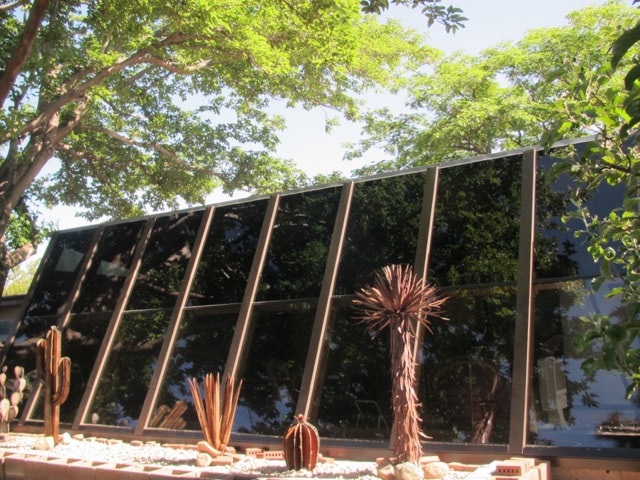 Modernize those windows and make your space great again
June 8, 2016
<![CDATA[
URGENT CONSUMER ALERT TO REALTORS! INSPECTORS! HOMEOWNERS!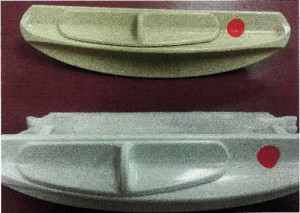 May 25th, 2015
Window ALERT – a very popular window brand has made the decision to discontinue manufacturing the locking mechanism for their window. Vinyl windows have been installed for many years throughout New Mexico and thousands are in Albuquerque and Rio Rancho.
The problem is critical in that the lock is unique and so far, no replacement has been made available. This will become a nightmare when it comes to attempting to pass inspection with any type of home sale. As of now, the only cure for the problem is to replace the window!
We are attempting to come up with a solution that will replace the lock, and want you to be aware of this situation. It will affect you when you are trying to get a home sold or to pass inspection or just to be able to lock your window!
]]>