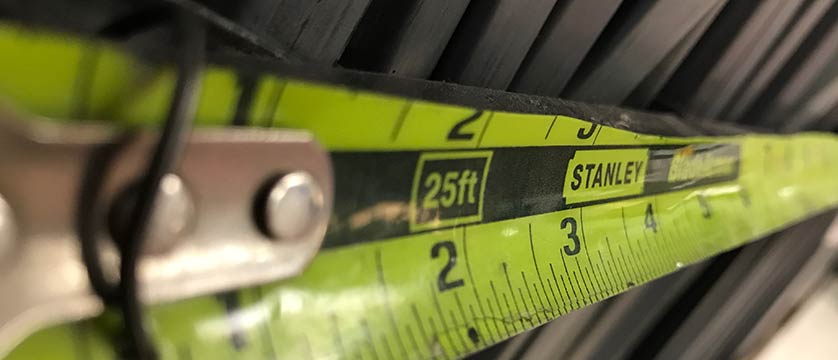 How do I measure for a new screen?
October 15, 2020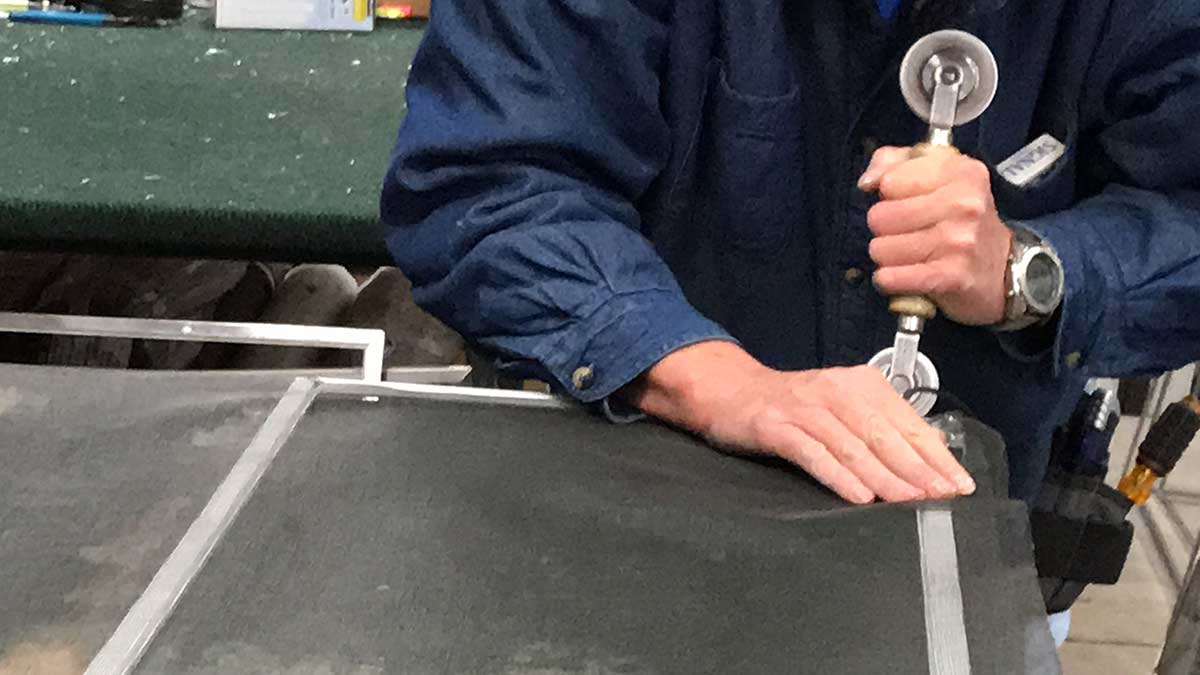 Now Is A Great Time To Learn DIY
January 8, 2021
Getting ready for home projects is easy.
Many of you have been working from home and have noticed things around the house that need maintenance and attention.
1) Screen Repair Screens can be brought to the showroom to be re-screened or you can do-it-yourself. We can set you up with the supplies and you can visit our website for DIY videos.
2) Window Repair Keep out cold temperatures, don't let that cracked, broken or dried out window pane go unattended. A properly sealed window can greatly improve your energy efficiency in your home.
3) Roller Replacement Another service we supply is the roller replacement on your sliding glass door. Give new life to your old sliding door. Roller replacements can greatly improve the overall operation of your door. Again, if DIY is your thing, we have the rollers here and a how-to video on our website.