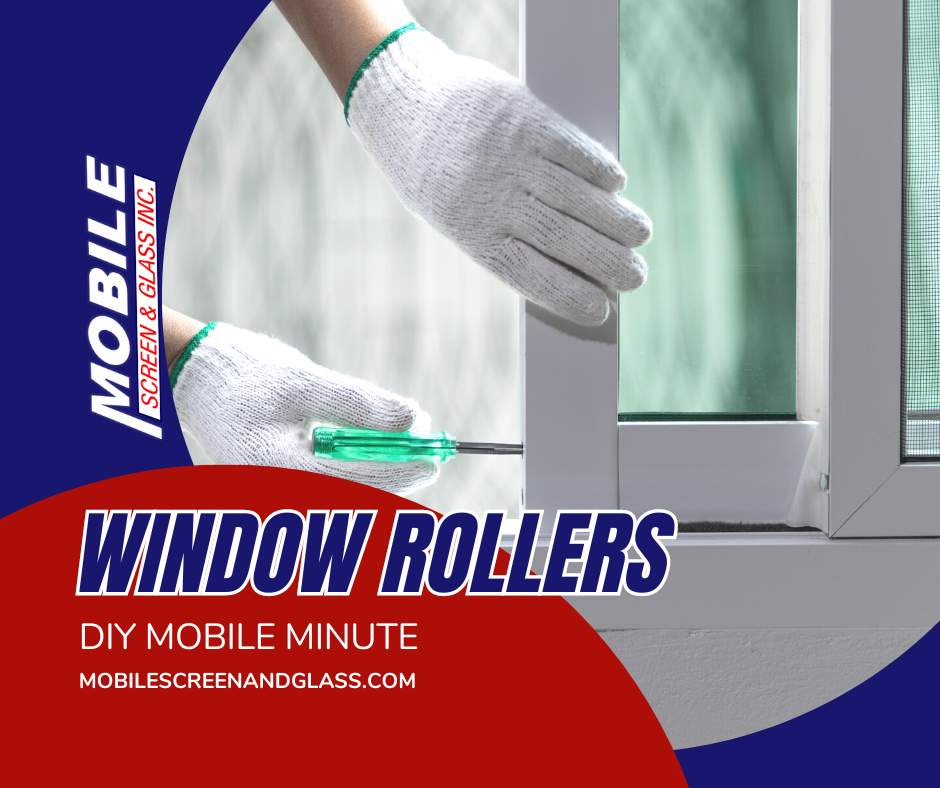 DIY Friday: A Mobile Minute on Window Roller Replacement
October 20, 2023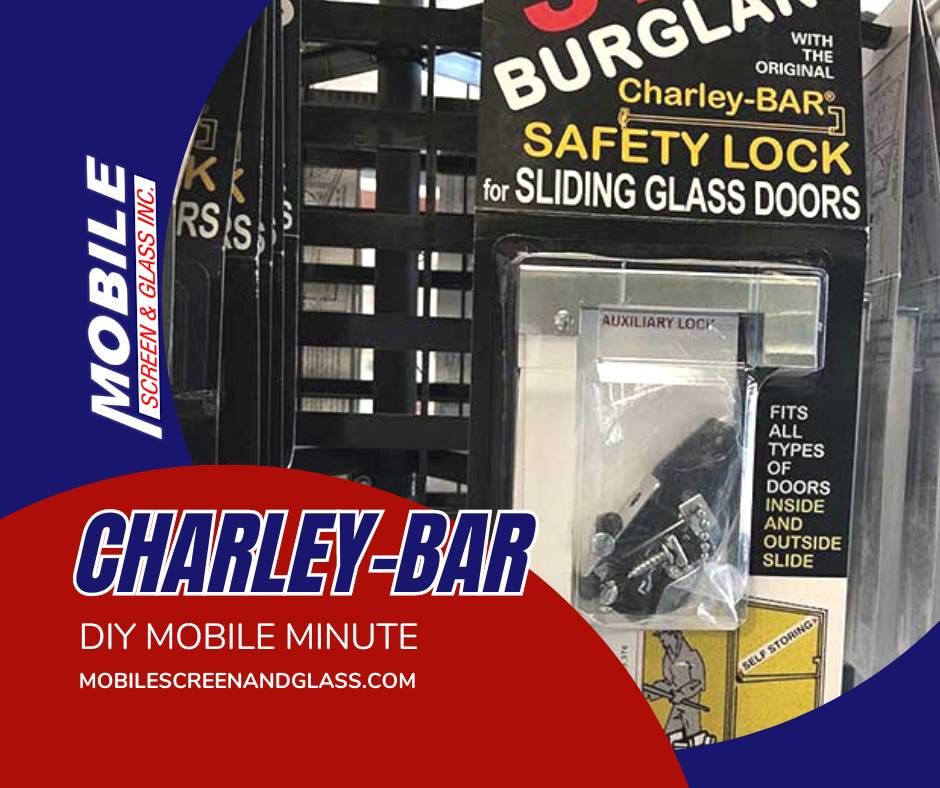 Mobile Minute: The Charley-Bar
November 17, 2023
Welcome to another Mobile Minute, our DIY Friday Feature at Mobile Screen and Glass. This week, we're focusing on a common problem many homeowners face – damaged or torn window screens. But don't worry! With a few simple tools, you can easily replace that old screen yourself.
Here's a step-by-step guide:
Step 1: Remove the Old Ribbing and Screen
Start by removing the old ribbing and screen. Be careful not to damage the frame while doing this.
Step 2: Measure Your New Screen
Measuring for a new screen can be tricky as there are no standard size screens. However, if you have a window the same size or even a different sized window from the same brand, these can be used as a sample. If you don't, don't despair! You can always call us for help.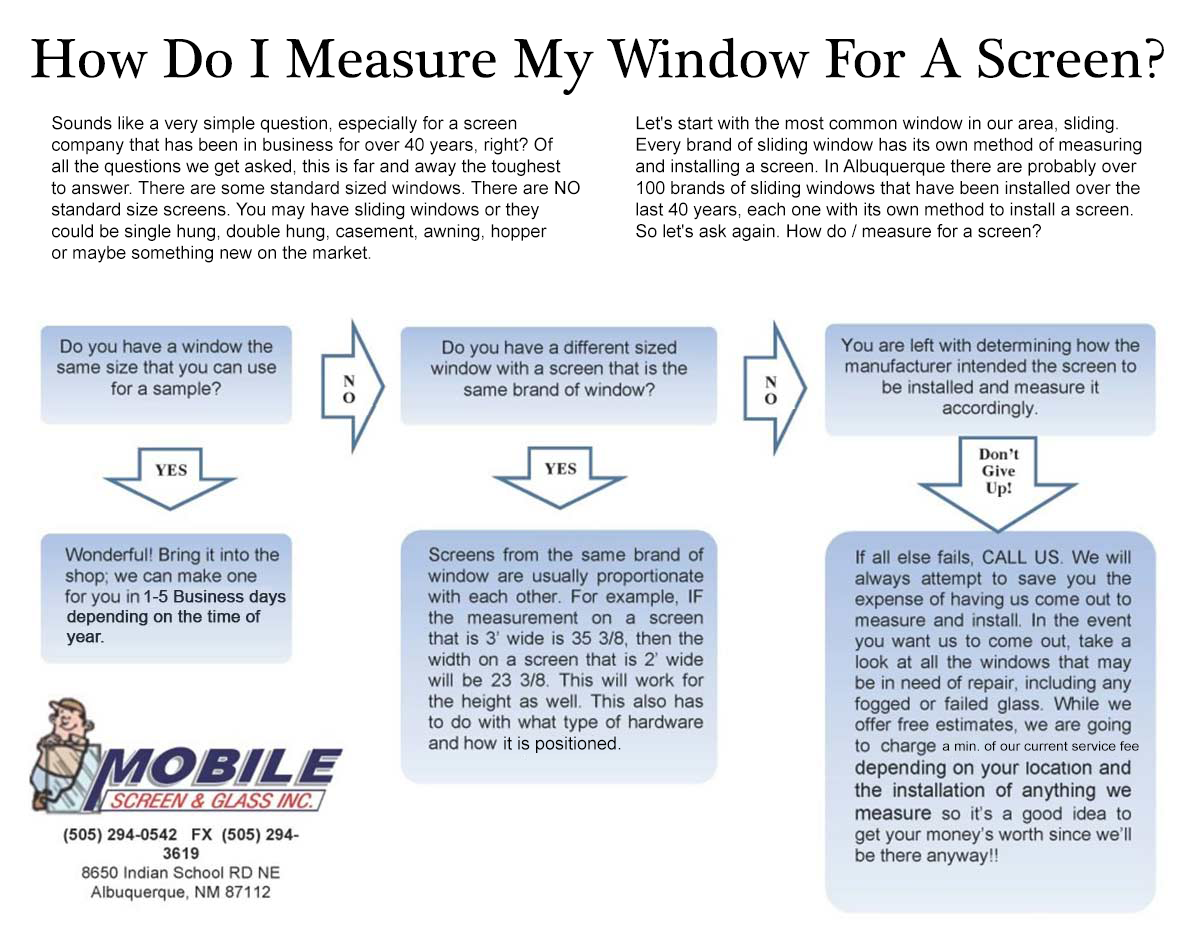 Step 3: Apply the New Ribbing
Next, apply the new ribbing around the frame. Make sure not to let the screen twist into a figure 8 shape as you work.
Step 4: Finish and Trim
Once the screen is secure, finish and trim any excess screen using a utility knife.
Remember, if you're unsure about anything, don't hesitate to contact us. We're always here to help. And if you'd rather have us do the job, we offer free estimates. However, we charge a small fee for installation, so it's a good idea to get any other windows that need repair checked out at the same time to get the most bang for your buck.
Stay tuned for next week's DIY Friday – Mobile Minute, where we'll tackle another common home repair issue. Until then, happy DIY-ing!